My fixPick for

Immune Support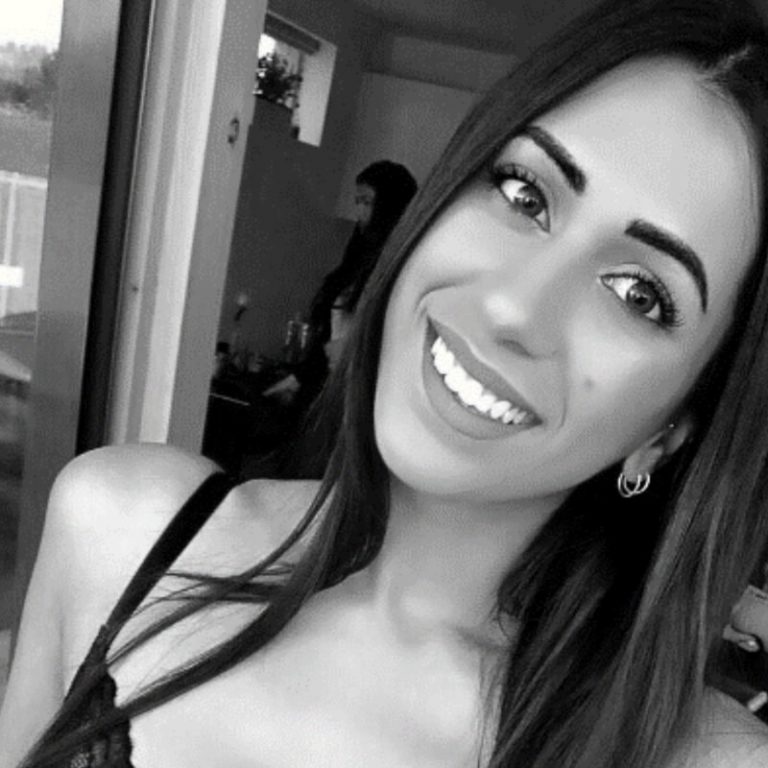 Heading into winter, I'm sure we are all thinking of one thing – immunity!
Now more so than ever before…
This is why I recommend ION*Gut to my friends and family. ION*Gut contains the active ingredient Terrahydrite.
Terrahydrite helps create an optimal environment in the gut membrane for beneficial bacteria to flourish. Beneficial gut flora will protect your immune system and maintain overall health, a healthy gut is also known to improve mental clarity, support digestion and alleviate sensitivity.
How does it work?
This product triggers natural cellular communication in the gut lining, which is the body's first line of defence to over 70% of the immune system.
Our gut lining is a barrier protecting our bloodstream from toxic substances and foreign particles, whilst also allowing nutrients to enter. Preserving the integrity of this barrier is fundamental to good health.
This product is backed by science with many clinical trials behind it, another reason this is my 'Fix Pick' as we head into the colder, winter months.