My fixPick for

General Health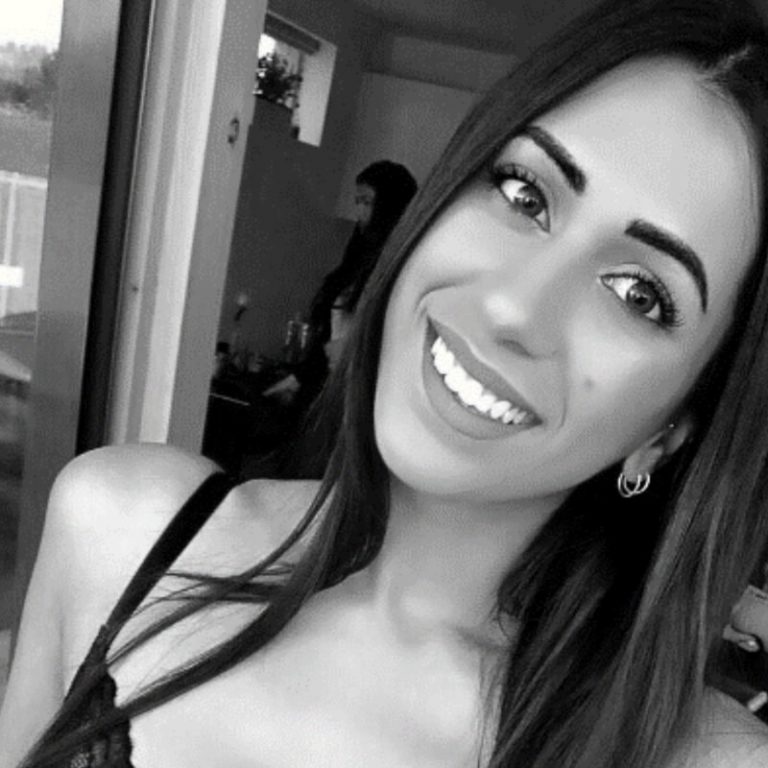 We have some truly great and positive feedback from many of our customers using the Lipolife CBD oil.
Our customers have used this product to help a number of issues including anxiety, depression, migraines, inflammation, seizures and mild pain relief.
We also offer this product in Clinical Strength which is used widely for more severe conditions and pain.
This product is vegan, gluten free, gmo free, sugar free, soy free and the difference between this particular product compared to alternative CBD products is that it comes in liposomal form which has many advantages over regular oral ingestion including ensuring higher absorption.